Vietnam Energy Online - Search results for keyword "
competitive electricity market
". Hope you find the content you want on https://vietnamenergy.vn/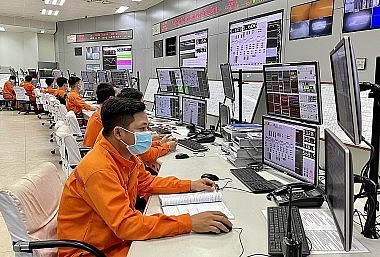 The Electricity Regulatory Authority - Ministry of Industry and Trade informed that, by the end of December 2022, there are 108 power plants directly participating in offering in the competitive electricity market, with a total installed capacity of 30,837 MW, equal to about 38.8% of the total capacity of the national power system. The competitive nature in the electricity wholesale market of Vietnam has gradually expanded in scale.