Vietnam Energy Online - Search results for keyword "
Energy Storage
". Hope you find the content you want on https://vietnamenergy.vn/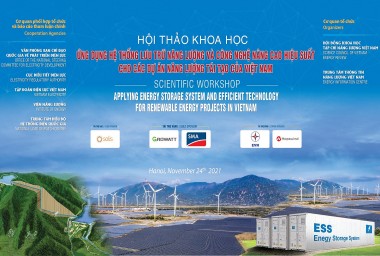 On November 24, 2021, with the support of the State central management agencies, the Ministry of Industry and Trade (MOIT), the Office of the National Steering Committee for Electricity Development (ONEDSC), the Electricity Regulatory Authority (ERAV), the Electricity of Vietnam (EVN), a number of Vietnamese and international organizations and enterprises… The Scientific Council of Vietnam Energy Magazine will organize a workshop on "Application of the energy storage systems and technologies for efficiency improvement of the renewable energy (RE) projects in Vietnam".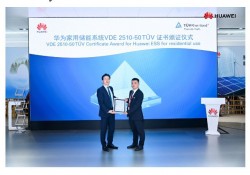 On June 4, 2021 at SNEC 2021, Shanghai, China, Huawei's smart string energy storage system (ESS) for residential use, the LUNA2000, received 2PfG 2511 and VDE-AR-E 2510-50 certificates from TÜV Rheinland, a Germany-based testing and certification service provider. Li Weichun, Global Head of Power Electronics Business Segment and General Manager of Greater China Solar & Commercial Products at TÜV Rheinland and Zhou Tao, Vice President of Huawei Smart PV, were present at the award ceremony.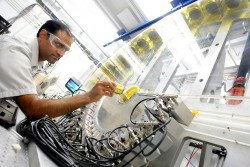 IEA report says technologies offer significant potential for energy-sector decarbonisation but struggle in today's markets.