Vietnam Energy Online - Search results for keyword "
Petroleum Law
". Hope you find the content you want on https://vietnamenergy.vn/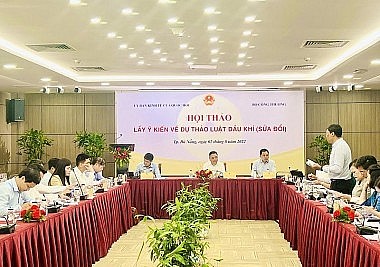 On August 2, in Da Nang City, the Economic Committee of the National Assembly (NA) in collaboration with the Ministry of Industry and Trade held a workshop to collect opinions on the Petroleum Law (amended) for further improving the draft Law to submit to the National Assembly for considering and approving it at the next fourth session. This is an important bill, expected to establish a fully worked-out and synchronous legal framework for promoting and developing petroleum activities. Especially for restoring the attractiveness of the investment environment in the petroleum sector and not wasting the national fossil resources.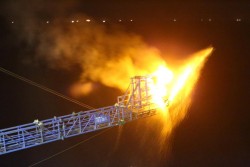 The Ministry of Industry and Trade (MOIT) has just issued a document to propose amending the Petroleum Law to remove the currently arising inadequacies and problems, and create a more favorable legal corridor for investors, contribute to improving the investment environment in the petroleum sector of Vietnam.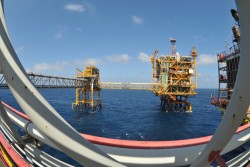 The oil and gas industry meets about 40 percent of Vietnam's primary energy demand and plays a crucial role in the country's national energy security. However, the sector is facing difficulties due to regulations and policies that no longer satisfy its actual development demands.