Vietnam Energy Online - Search results for keyword "
PTSC
". Hope you find the content you want on https://vietnamenergy.vn/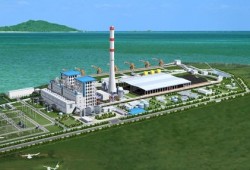 This information affirmed by the General Director of Power Machines Open JSC (Russia) at a working meeting with the Minister of Industry and Trade Vu Huy Hoang in Hanoi on August 3.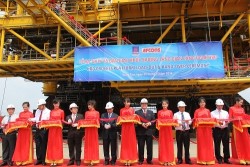 On November 29, 2014, PetroVietnam Technical Services Corporation (PTSC) hosted the First Class Labour Medal Award and the HRD Process Platform Load-out & Hand-over Ceremony at its fabrication in Vung Tau City, Vietnam.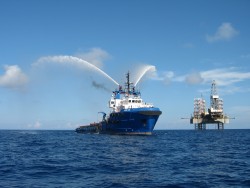 Among the oversea market PetroVietnam Technical and Service Corporation (PTSC) has selected Myanmar as the one of the focused markets.