Vietnam Energy Online - Search results for keyword "
Transferring power projects to EVN
". Hope you find the content you want on https://vietnamenergy.vn/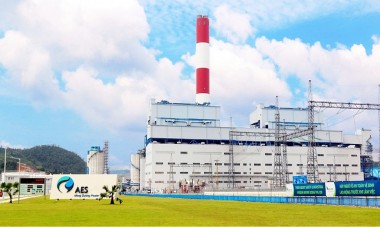 In Document No. 8594/VPCP-KTTH dated November 24, 2021 of the Government Office, Deputy Prime Minister(DPM) Le Minh Khai proposed to develop a GovernmentDecree ontransferringthe power projects as the public assets to the Electricity of Vietnam (EVN).