Vietnam Energy Online - Search results for keyword "
Chairman Vinacomin
". Hope you find the content you want on https://vietnamenergy.vn/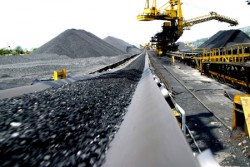 On July 24, 2014, in Quang Ninh province, Vinacomin held a conference on deploying the tasks of coal production and consumption in the last 6 month of 2014. Mr Le Minh Chuan - Chairman of Vinacomin Members Coucil cum President of the Vinacomin Group chaired the conference.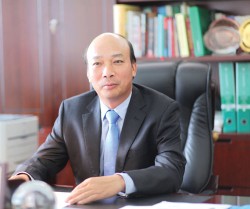 The P.M Nguyen Tan Dung issued the Decision No. 1056/QĐ-TTg dated on June 27th 2014 to appoint Board of Management of Vietnam National Coal, Mineral Industries Holding Corporation Limited Mr. Le Minh Chuan as the Chairman of Vinacomin Member Council.