Vietnam Energy Online - Search results for keyword "
coal companies
". Hope you find the content you want on https://vietnamenergy.vn/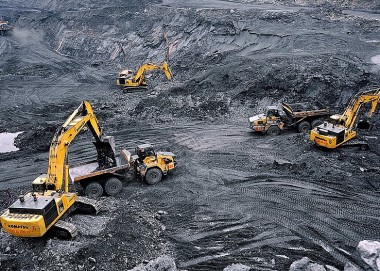 At the Production Control Center in Quang Ninh, the Deputy General Director of Vietnam National Coal and Mineral Industries Holding Company (Vinacomin) - Phan Xuan Thuy had a meeting with coal companies: Hon Gai, Uong Bi, Deo Nai on investing in coal mine development projects.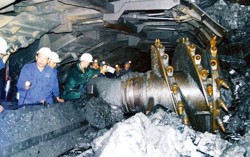 Vinacomin's Science and Technology Department Deputy Head Kieu Kim Truc said that since 2009, Vinacomin has raised the science and technology funding to support research and projects in production and business activities.