Vietnam Energy Online - Search results for keyword "
LNG power projects
". Hope you find the content you want on https://vietnamenergy.vn/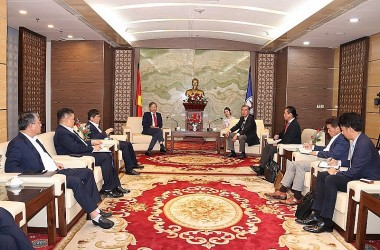 At a working meeting with Mr. Tran Dinh Nhan - General Director of Electricity of Vietnam (EVN) on June 20, in Hanoi, Mr. Satoru Harada – Executive Director of the Electricity business division of Marubeni Group in Vietnam expressed his wish to continuously cooperate with EVN in the renewable energy and LNG power projects in Vietnam coming period.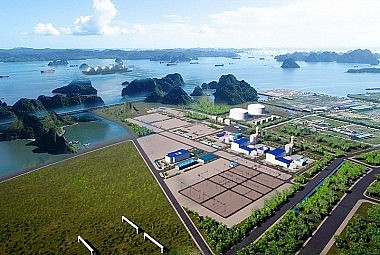 The Power Development Planning VIII (PDP in period 2021 - 2045) proposes developing LNG power projects to gradually reduce dependence on coal-fired power projects for their flexibility as changing capacity in the load demand and emitting only 50% CO2 amount in comparison with the coal-fired thermal power plant (CTPP), 70% compared oil-fired thermal power plant of the same capacity, reducing 90% NOx, not emitting dust and operating at a capacity factor of 90 %.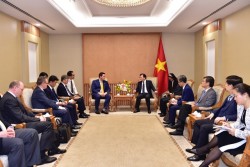 On the afternoon of February 11, at the Government Office, Deputy Prime Minister (DPM) Trinh Dinh Dung received a group of the large and experienced enterprises in LNG power projects in the world from USA and South Korean which interest in developing the LNG power projects in Vietnam.