Vietnam Energy Online - Search results for keyword "
Power Machines
". Hope you find the content you want on https://vietnamenergy.vn/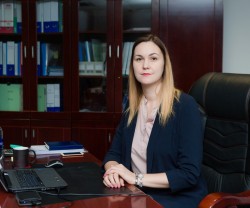 The cooperation between Power Machines – PM (Russia) and Energy sector of Vietnam has been started for more than half a century by providing generators for Thac Ba hydropower plant, and then for Uong Bi, Pha Lai thermal power plants and Tri An, Hoa Binh hydropower plants. PM has returned to the Vietnamese market since the early 2000s by the participation in developing Yaly, Can Don, Se San 3 hydropower plants and Uong Bi thermal power plant (the second phase extension project). Especially, PM is currently implementing EPC contract for Long Phu 1 thermal power project. To learn more about the new achievements of PM in the activities as research and development (R-D), technological solutions, design and manufacture, as well as the perspective for future development of PM in Vietnamese market…The Vietnam Energy Magazine interviewed Mrs. Anastasia – the Director of PJSC Power Machines Office in Hanoi.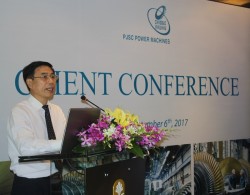 The first Client Conference of PJSC Power Machines (PM - Russian Federation) held in Hanoi on Sept. 6, 2017 is an important event for a new opportunity for PM to continue its strong participation in power projects in Vietnam coming time.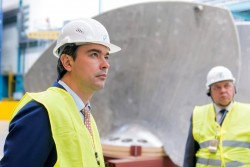 Cooperation relationship between Power Machines (Russian Federation) and Vietnam began more than a half century ago with the delivery of three generators for Thac Ba hydraulic power plant, which was the country's most powerful one for a long time. Then came the turn of Uong Bi and Pha Lai thermal power plants, as well as Tri An and Hoa Binh hydraulic power plants.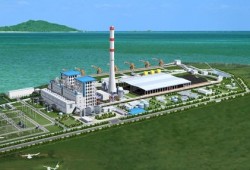 This information affirmed by the General Director of Power Machines Open JSC (Russia) at a working meeting with the Minister of Industry and Trade Vu Huy Hoang in Hanoi on August 3.