Vietnam Energy Online - Search results for keyword "
Vietnam News Agency
". Hope you find the content you want on https://vietnamenergy.vn/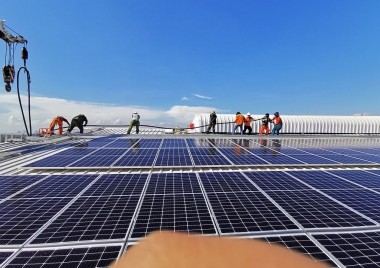 According to Vietnam News Agency (VNA), on September 11, the Asian Development Bank (ADB) signed a loan agreement worth 13.8 million USD to finance Vietnam Green Yellow Smart Solutions Company (Green Yellow) to deploy the rooftop solar power system for increasing the clean energy supply at affordable prices for business and manufacturing customers. This is ADB's first grant in its rooftop solar power investment portfolio for the production and business segment in Vietnam.