Vietnam Energy Online - Search results for keyword "
electricity market
". Hope you find the content you want on https://vietnamenergy.vn/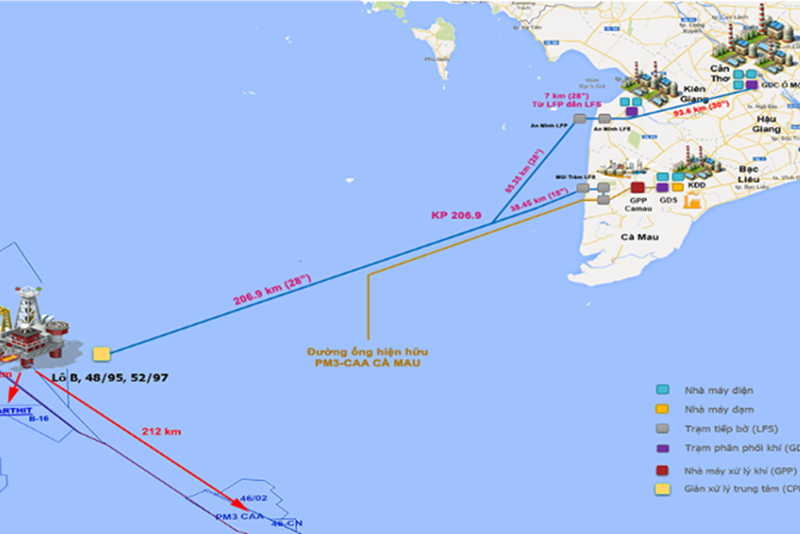 On the proposal of the Vietnam Oil and Gas Group (PVN) and the Electricity of Vietnam (EVN), the Ministry of Industry and Trade (MOIT) has agreed that the thermal power plants using Block B gas will indirectly participate in the electricity market under the regulations of Circular No. 45 of MOIT Minister.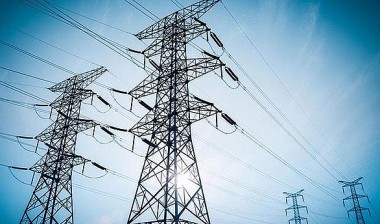 The Electricity Regulatory Authority (Ministry of Industry and Trade) has just issued Decision No. 98/QD-DTDL dated December 31, 2021 on approving the plan for the electricity market operation in 2022.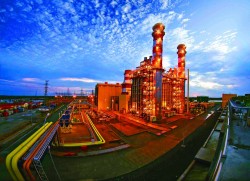 The competitive electricity wholesale market in Vietnam is expected to begin official operations this coming January following a year-long pilot program, opening the field to additional business investment.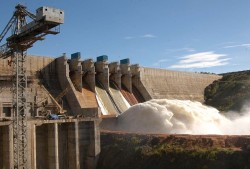 Deputy Prime Minister Hoang Trung Hai has required Ministry of Industry and Trade (MoIT) to conduct investors of the new power plants – objectives participating in competitive power generation market to complete rapidly necessary conditions for bringing them soon in the competitive electricity wholesale market.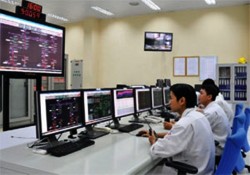 The National Load Dispatch Center was established on April 11, 1994 to carry out necessary preparations for putting the North-South 500kV ultra-high voltage power transmission system into operation. The center is responsible for guiding and managing power generation, transmission and distribution activities within the national grid to achieve optimal technical and economic effectiveness, ensuring uninterrupted and safe operations of the national grid.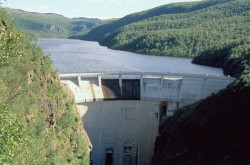 In more than 40 years of diplomatic relations, since 1971, Vietnam – Norway relations have constantly consolidated and developed in the fields of politics, economy and culture. In particular, cooperation in the energy sector has grown strongly in recent years.