Vietnam Energy Online - Search results for keyword "
Energy storage system
". Hope you find the content you want on https://vietnamenergy.vn/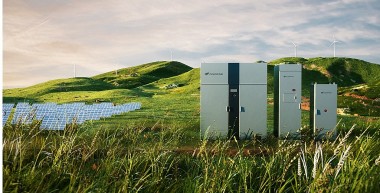 Goldwind launches a new generation of DC side 0 parallel high-efficiency modular liquid-cooled electrochemical energy storage system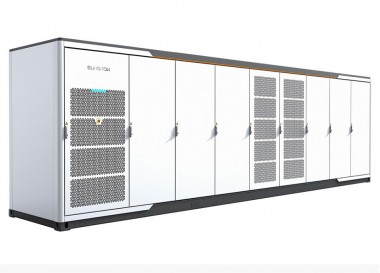 Southeast Asia, which possesses rich solar and wind power resources, is steadily decarbonizing its energy sources and phasing out reliance on coal power. Substantial investments penetrate renewable energy infrastructure, especially large-scale projects.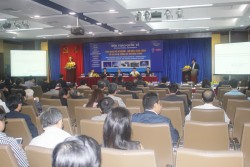 The international seminar " New technologies on electricity supplies and grids, renewable energy and energy storage system" held by Vietnam Energy Association (VEA) and Korea ESS Industries Development Association (KEIDA) in cooperation with Electricity of Vietnam (EVN), PetroVietnam (PVN) and Vietnam National Coal-Mineral Industries Holding Corporation Limited (Vinacomin) on 14/3/2017 in Hanoi and 16/3/2017 in Ho Chi Minh city.