Vietnam Energy Online - Search results for keyword "
Oil and Gas Group
". Hope you find the content you want on https://vietnamenergy.vn/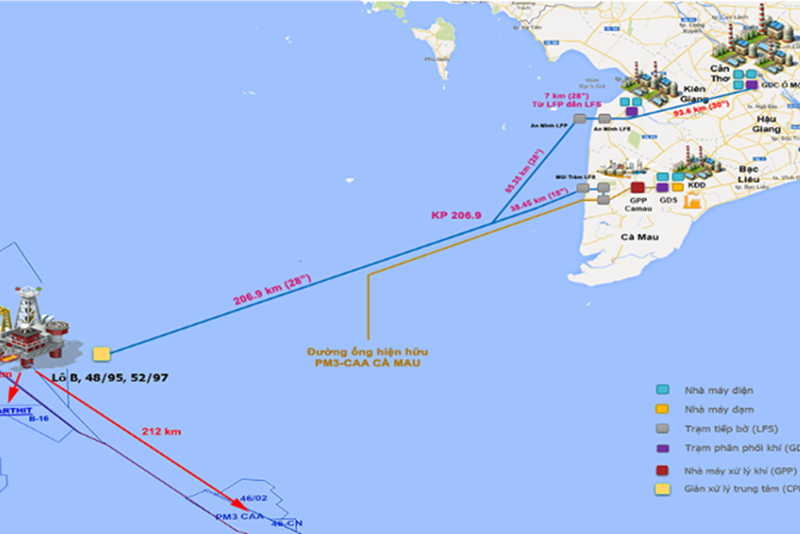 On the proposal of the Vietnam Oil and Gas Group (PVN) and the Electricity of Vietnam (EVN), the Ministry of Industry and Trade (MOIT) has agreed that the thermal power plants using Block B gas will indirectly participate in the electricity market under the regulations of Circular No. 45 of MOIT Minister.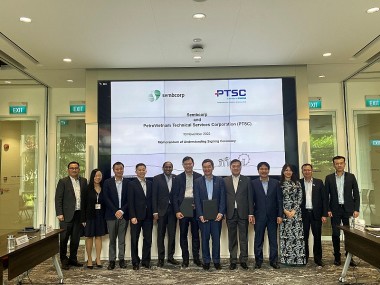 The Vietnam Oil and Gas Group (PVN) informed that the PVN mission headed by Mr. Nguyen Hung Dung – Member of the PVN Member Council visited and worked at Sembcorp Group (Singapore) and during the visit, Sembcorp Corporation and PetroVietnam Joint -Stock Technical Services Corporation (PTSC) signed a memorandum of understanding (MOU) on renewable energy development, cross-border electricity trading, low carbon solutions (as hydrogen, ammonia), energy storage systems, smart grids and support/participation in developing LNG infrastructure in Vietnam.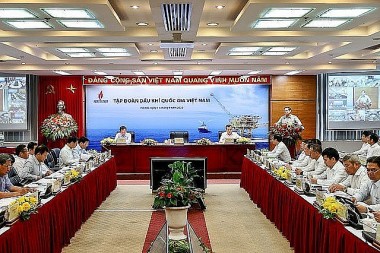 On September 11, in Hanoi, Prime Minister Pham Minh Chinh worked with the Vietnam Oil and Gas Group (PVN) to assess the world energy situation, forecast the upcoming situation and determine the roles and tasks solutions to speed up the implementation of a number of key projects, handle difficulties, problems and recommendations of PVN.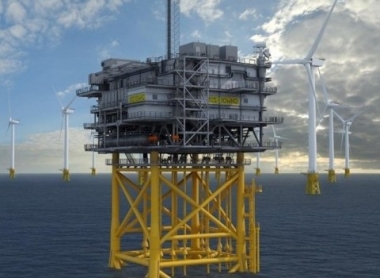 On November 18 in Hanoi, Vietnam Oil and Gas Group (PVN) and the Asian Development Bank (ADB) signed a Memorandum of Understanding (MOU) on building a strategic partnership in 2021 – 2024 years to promote clean and sustainable energy development in Vietnam, as well as support PVN to achieve the green energy transition goal. Specifically, the two sides will cooperate in strategy, a roadmap for green energy transition, carbon capture, use and storage; developing hydrogen industry and offshore wind power projects.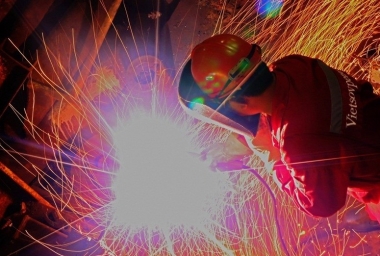 Information from the Vietnam Oil and Gas Group (PVN) said: The investment management activities of PVN in recent times had many positive evolutions. Besides putting oil and gas fields into operation as planned, the progress schedules of the power projects (Song Hau 1 – 2x600 MW, Thai Binh 2 – 2x600 MW) were also accelerated.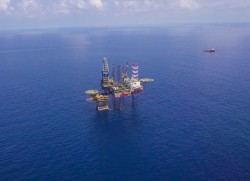 The Vietnam Oil and Gas Group (PVN) informed that its financial targets in the first quarter of 2020 could not reach as planned because of "double impact" from Covid-19 pandemic and low oil prices.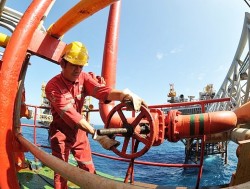 Information from Vietnam Oil and Gas Group (PVN) showed that, in the first 5 months the group successfully the planed targets such as: The total turnover reached 277.8 trillion VND equal to 36.9 % of the year plan, exceeding 8% of 5-month plan; the payment for the state budget was 41 trillion VND, exceeding 6.2% of 5-month plan.