Vietnam Energy Online - Search results for keyword "
Hydropower plants
". Hope you find the content you want on https://vietnamenergy.vn/
The electricity of Vietnam (EVN) forecasted that in the next June and July, the North will enter the peak hot weather and the load of the national power system will increase higher than planned. With the hydrological situation and the slow progress of new power projects, the North would likely lack thousands of MW of electricity in this hot season.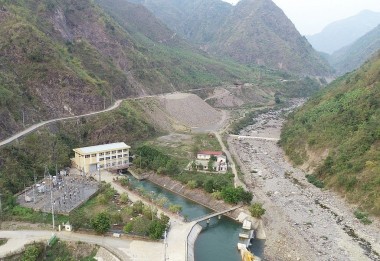 The Vietnam Energy Association (VEA) has just sent a document to the Government, the Ministry of Industry and Trade, and the Electricity Regulatory Authority of Vietnam "The proposal to increase the power purchase agreement for the small hydroelectric plants in 2023".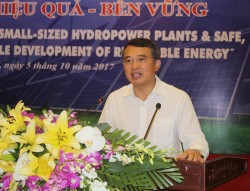 The planning of medium to small-sized hydropower plants for the safe, efficient and sustainable development of renewable energy was the focus of discussions at a seminar held in Hanoi, on October 5.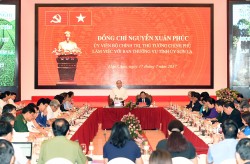 In the working meeting with the Prime Minister (PM) Nguyen Xuan Phuc on socio-economic situation of Son La province, the leaders of this province asked the government to allow Son La investing solar PV projects on the water reservoirs of Sơn La and Hoa Binh hydropower plants (HPPs).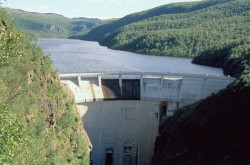 In more than 40 years of diplomatic relations, since 1971, Vietnam – Norway relations have constantly consolidated and developed in the fields of politics, economy and culture. In particular, cooperation in the energy sector has grown strongly in recent years.