Vietnam Energy Online - Search results for keyword "
Workshop
". Hope you find the content you want on https://vietnamenergy.vn/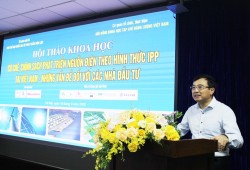 The period 2020 - 2030 will mark an important step in strong increasing the clean energy sources as renewable energy, LNG power in total power resource structure of Vietnam. This trend will continue after 2030. At the same time, the role of the private sector in the electricity/energy market will become important and significantly increase in coming future.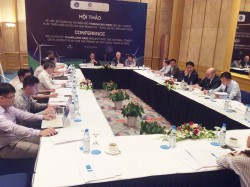 On May 05, 2019, in Hanoi, Enterprize Energy Group and Vietnam Energy Association (VEA) held a workshop on supplementing Thang Long wind power project into the National Power Development Planning (PDP) for the period of 2011-2020, with a vision up to 2030.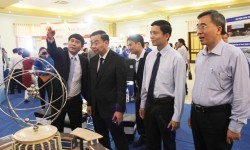 On November 13, in framework of the Project No 370, a Workshop – Show of Nuclear Power Development was officially opened in Ninh Thuan Province.