Vietnam Energy Online - Search results for keyword "
Electricity of Vietnam
". Hope you find the content you want on https://vietnamenergy.vn/
The electricity of Vietnam (EVN) forecasted that in the next June and July, the North will enter the peak hot weather and the load of the national power system will increase higher than planned. With the hydrological situation and the slow progress of new power projects, the North would likely lack thousands of MW of electricity in this hot season.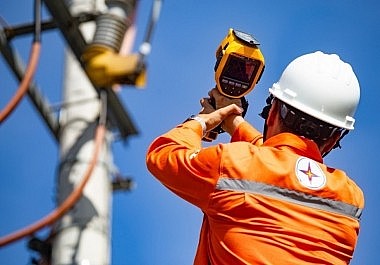 Electricity of Vietnam (EVN) has just decided to adjust the average electricity retail price by VND 1,920.3732/kWh (excluding value added tax - VAT) from May 4, 2023.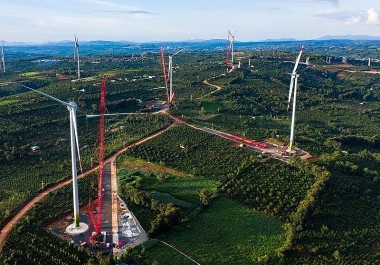 The Electricity of Vietnam (EVN) informed that as of the beginning of August 2021, there 106 wind power projects with a total capacity of 5,655.5 MW sent the documents for asking the EVN to recognize them in Commercial Operation Date (COD).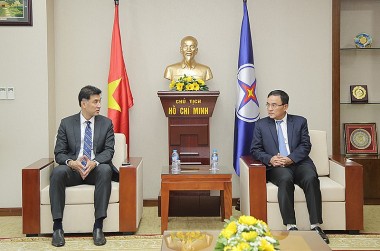 In many recent years, Electricity of Vietnam (EVN) cooperated with most international organizations, institutions, and large international energy groups including the government, non-government, and energy corporations of the United State of America to meet the actual development requirements of Vietnam national power system. These substantive and practical relationships have contributed to the strong development of Vietnam's electricity industry in recent times.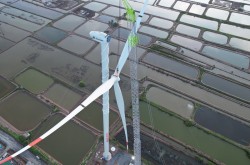 The Electricity of Vietnam (EVN) has just informed that, in recent time, EVN signed the power purchase agreements (PPAs) with commercial operation date (COD) as October 31, 2021 for 144 wind power projects with a total capacity of 8,144.88 MW.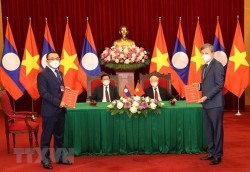 Information from the Electricity of Vietnam (EVN) said: On the morning of June 28, in Hanoi, under the witness of General Secretary Nguyen Phu Trong and General Secretary, Lao President Thongloun Sisoulith, EVN General Director Tran Dinh Nhan attended the ceremony to exchange power purchase agreement (PPA) between EVN and hydropower investors in Laos.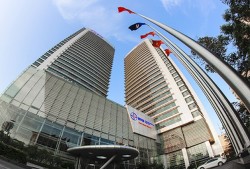 The Prime Minister (PM) has just approved the Development Strategy of Electricity of Vietnam (EVN) to 2030 with a vision up to 2045. According to this Development Strategy, EVN will become a strong economic group with sustainable, efficient business operated by the market mechanism, equally competed with the enterprises of other economic sectors in accordance with the legal regulations.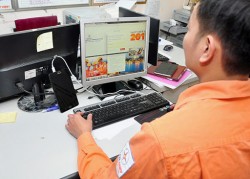 The General Director of Electricity of Vietnam (EVN) has just issued Decision No. 353/QD-EVN dated March 17, 2021, on regulating electricity services in EVN Group (for short as Decision 353), effective from April 01, 2021.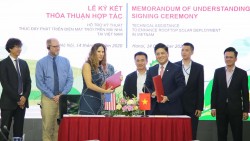 On December 14, in Hanoi, Electricity of Vietnam (EVN) and the United States Agency for International Development (USAID) signed a MOU and Agreement on cooperation in technical assistance to promote developing rooftop solar power in Vietnam.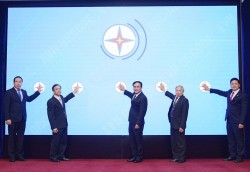 On December 9, 2020, in Hanoi, Electricity of Vietnam (EVN) held a ceremony for announcing to deploy "electricity bill with Quick Response (QR) code application. This event marks the process of continuing to apply new technologies and solutions to bring the most convenience to electricity customers in the country.