HSS makes a deeper penetration into the Vietnamese market
09:30 | 31/03/2023
- Ho Chi Minh City, 31st March 2023 - The HSS Restoration Asia Group (HSS), which specializes in restoring the performance of air preheaters (APH) and gas-gas heaters (GGH), is looking to secure a more substantial footprint in Vietnam, with the establishment of HSS Restoration Asia Co., Ltd, now under 49% Vietnamese ownership.
Vietnam is the 24th market where the company is present. In addition, HSS has operations in Indonesia, Malaysia, and China and has representation in Korea, Thailand, and Laos. Indeed, HSS has been in Vietnam since 2019, when it established a local firm named HSS Restoration Asia Co. Ltd. in Ho Chi Minh City. As the pandemic has been contained, HSS is stepping up its operations in the Vietnamese market, with its equipment assets permanently located in the country.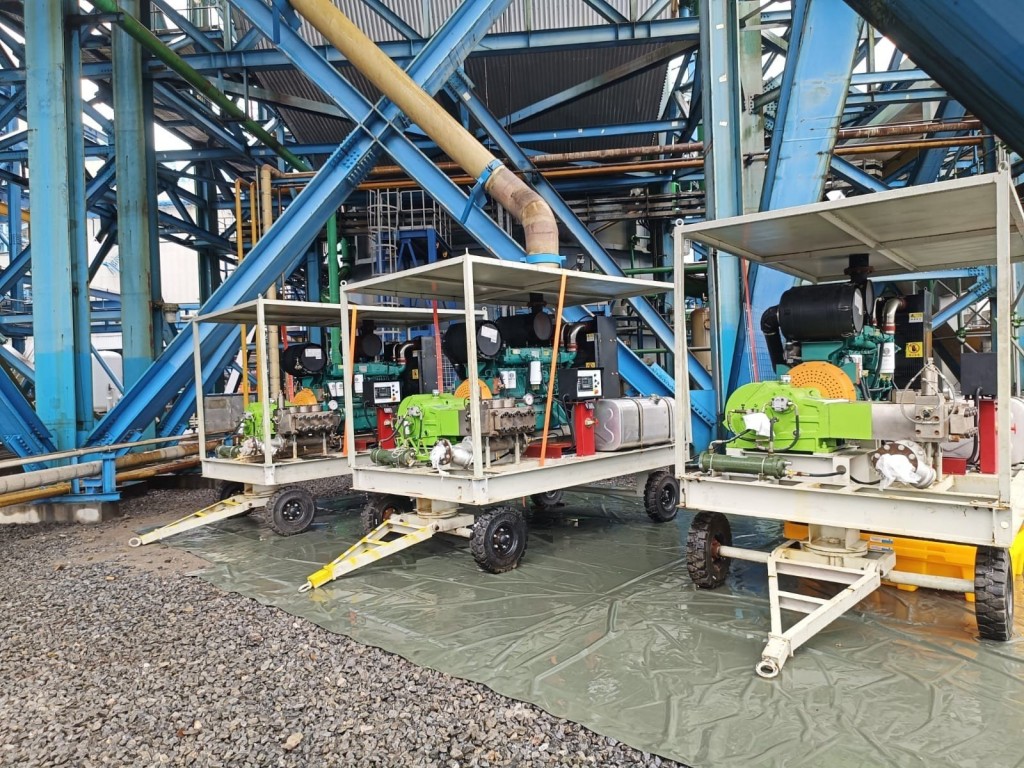 HSS specializes in restoring air preheaters and gas-gas heaters at coal-fired power stations.
The company makes its foray into the Vietnamese market, intending to tap into the opportunities in the local energy sector. Specifically, Vietnam's strong economic growth and growing population have led to a growing demand for energy over the past decade. Most energy supply comes from fossil fuels such as coal, oil, and natural gas.
HSS provides restoration services for air preheaters and gas-gas heaters used in coal-fired power plants. The company secured its first contract in Vietnam for a power plant in the northern region in August and November 2022. The business has received positive feedback from the power plant thanks to its quick and effective restoration services.
It only took 2-4 days for the company to restore air preheaters and gas-gas heaters. Therefore, coal-fired power plants can maintain the efficiency of their air preheaters and gas-gas heaters in a shorter period of plant shutdowns of 7 to 10 days.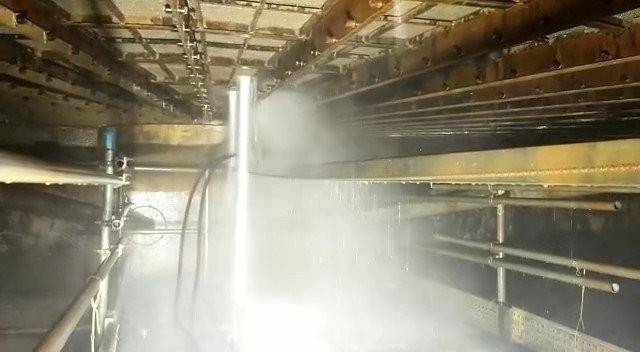 HSS adopts ultrasonic water structure technology to restore the Air preheater and Gas – Gas heater.
In addition, HSS has a proprietary patent-filed restoration cleaning technology, enabling the company to guarantee performance recovery on air preheaters and gas-gas heaters of at least 80%, with up to 100% performance restoration achieved. HSS's technology is safer than traditional methods because it is fully automated. The company does not use chemicals or remove heater elements during restoration. As a result, it enables HSS to provide short-notice service for weekends and emergency shutdowns. HSS aims to give a competitive price in Vietnam.
If the air preheater and gas-gas heater restorations are carried out annually, it will significantly increase the efficiency of the coal-fired power plants. As a result, HSS's technology can help coal-fired power plants reduce carbon dioxide emissions and use less fossil fuel to produce power more effectively.
Commenting on the potential of the Vietnamese market, Dr Melvyn Daniel Flitman, the company's joint shareholder and CEO/director, said: "Vietnam has pledged to achieve net-zero carbon emissions by 2050 at the COP26. As part of its roadmap to meet its commitments, the country will stop building new coal-fired power plants by 2030. It means HSS still have 15 - 20 years to provide our services for coal-fired power plants in Vietnam. Thus, we are eager to bolster our operation in the market for new opportunities."
"With yearly GDP growth of 8 per cent in 2022, Vietnam is poised to be one of the fastest-growing economies in Asia. HSS is upbeat about the outlook of Vietnam post-COVID, so the company is looking for opportunities to develop and contribute to Vietnam for the benefit of both the country and its future. In addition, the values, friendly attitude, and determination of the people in Vietnam impress us. Therefore, we decided to reinvest all of our profits in Vietnam to benefit the country and HSS's employees," Dr Flitman added.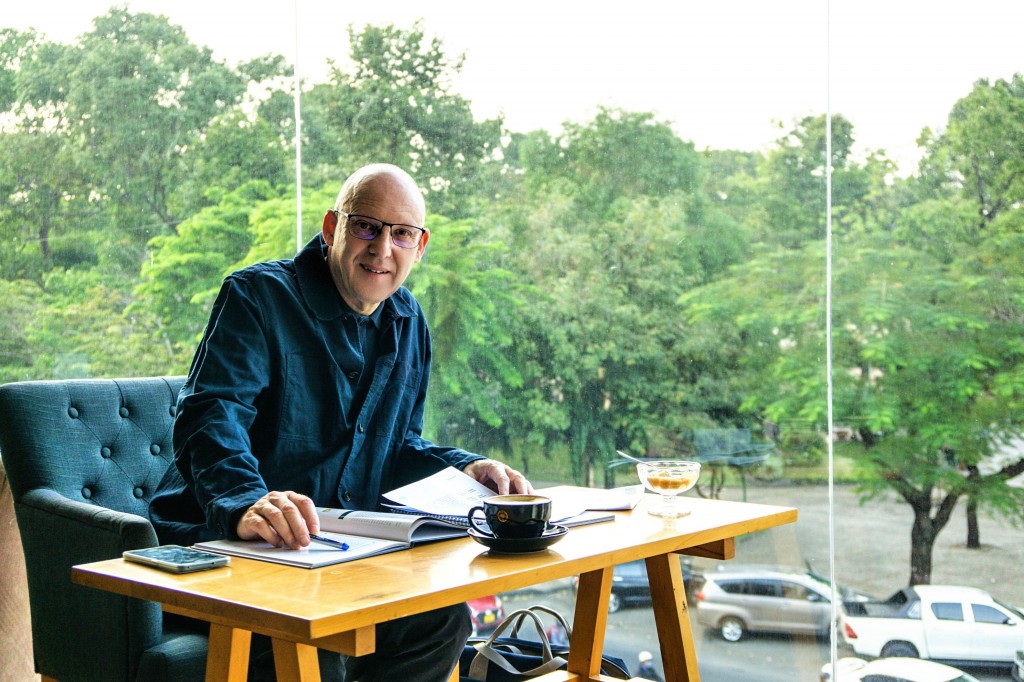 Dr Melvyn Daniel Flitman is bullish about the potential of Vietnam's energy market.
The Vietnamese government outlined plans to decarbonize production and prioritize renewables in its Draft Power Development Plan VIII. It aimed to ensure that power generation will keep pace with demand and facilitate future socio-economic development. As Vietnam accelerates its green energy transition, HSS actively explores investment opportunities in the country's renewable energy market. HSS is willing to collaborate with potential stakeholders to break into the renewable energy market.
Since 1984, HSS has performed air preheater and gas-gas heater restorations in 24 countries. The company has extensive experience in many unique situations, operating procedures, safety, and environmental regulations and guidelines. Dr Melvyn Daniel Flitman was one of the two founders of HSS in the UK, and he had extensive commercial experience and experience working with people from various cultures. The service provided by HSS to Vietnam stands on the shoulders of nearly 40 years of experience, with over 2,000 air preheaters and gas-gas heaters restored. The company's success is also attributed to the dedication of past and present employees, who have worked hard to contribute to maintaining the best service.