Goldwind Vietnam forms partnerships with technical universities in Ho Chi Minh City
10:46 | 16/02/2023
- Recognizing the trend of investment and growth in renewable energy, especially wind energy in Vietnam, Goldwind is committed to supporting the development of renewable energy training to meet the workforce demand and increase its localization rate in the country. The company also aims to provide long-term service in the market by building a team of highly skilled and professional technical personnel. Thus, Goldwind has proactively cooperated with universities in Ho Chi Minh City, including in the areas of electricity and renewable energy.
In 2022, the company established partnerships with the Ho Chi Minh City University of Technology (UT) and the Ho Chi Minh City University of Technology and Education (UTE). This was achieved through activities such as exchanging information, visiting an operational center, participating in career orientation sessions, and offering internships.
Goldwind will also support the universities in developing wind energy technology textbooks for vocational training and organize enterprise courses with universities for students to gain hands-on experience under the guidance of the company's project managers. The cooperation between Goldwind and the universities will help both parties to understand each other's fields and strengths and create a strong foundation for a of long-term relationships in the future.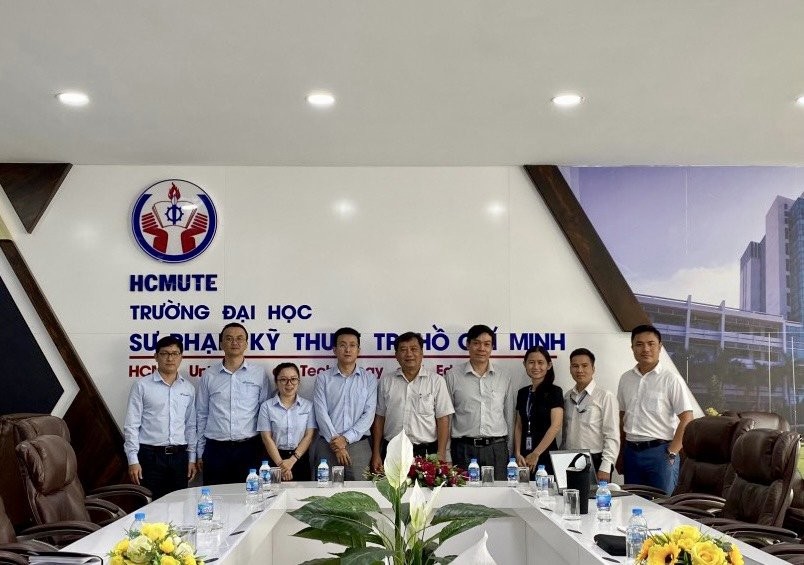 Goldwind met the Board of Vehicle and Energy Engineering faculty at the UTE campus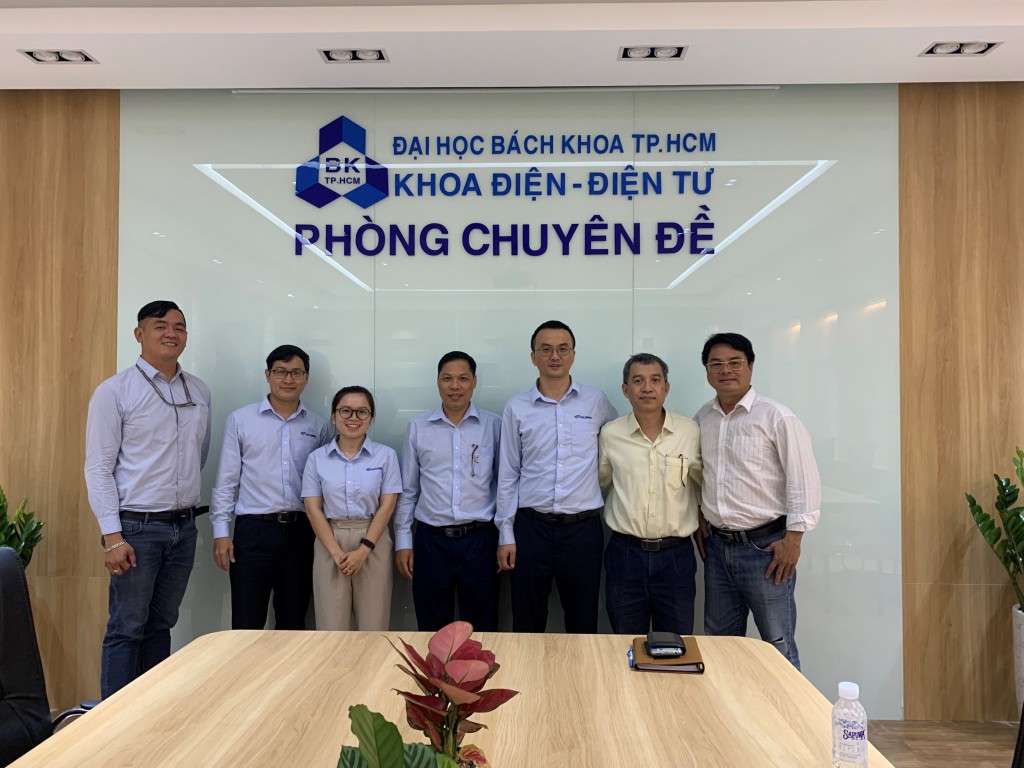 Goldwind met the board of Electrical and Electronics Engineering faculty at the UT campus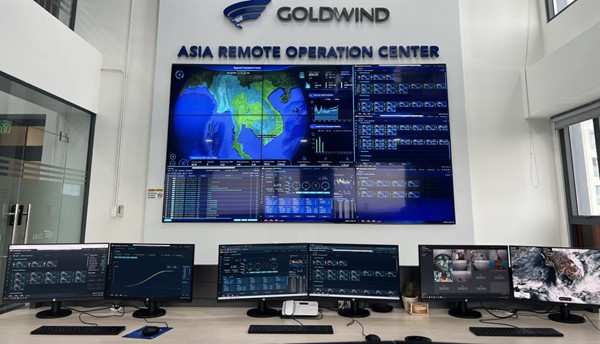 UT and UTE universities visited Goldwind Solution Factory Vietnam
Additionally, Goldwind will expand its Training Center in Dafeng, China, to the Solution Factory, Vietnam region, and provide GWO (Global Wind Organization) training courses as well as customized courses ranging from basic to advanced for technicians, project engineers, and O&M of our company or partner companies in need. Besides, Goldwind will also share training facilities with schools so they can practice at the center.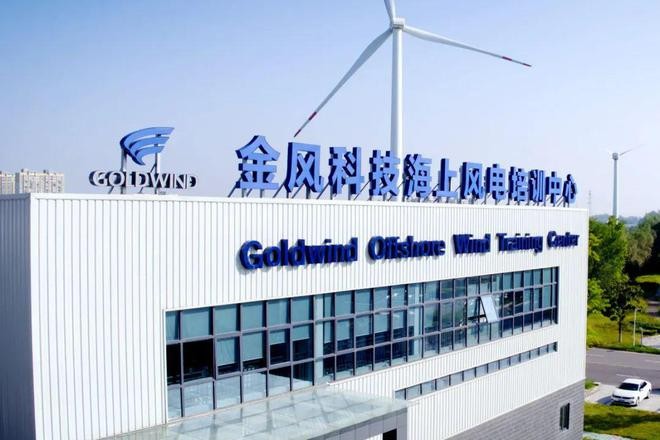 Golwdind Offshore Wind Training Center in Dafeng, China.