Coal industry takes action to ease sollution, green the environment
10:00 | 28/11/2020
- Considered a highly polluting manufacturing industry, coal enterprises strive to implement environmental protection solutions towards sustainable development.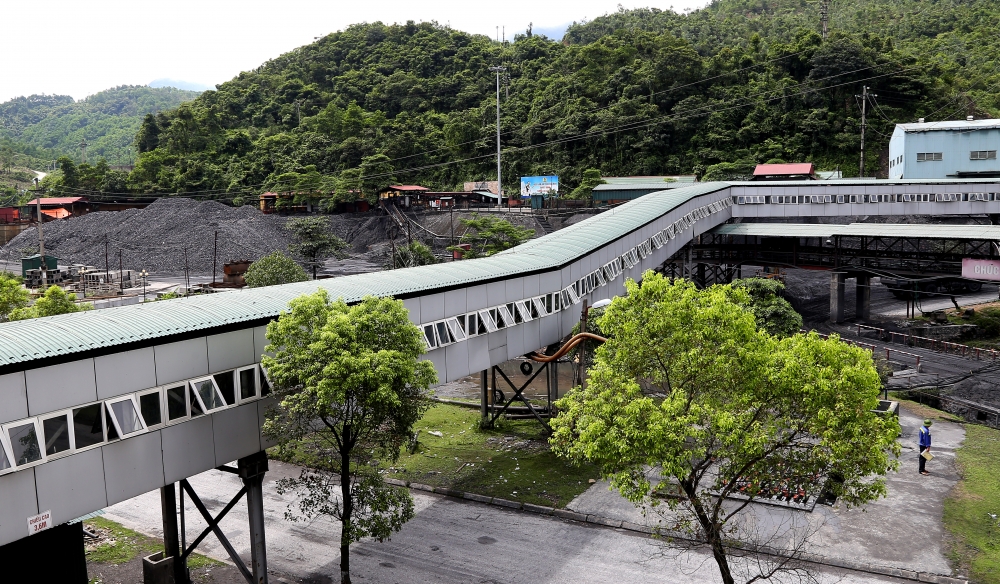 In 2019, the coal industry planted 468ha of trees for environmental rehabilitation in Quang Ninh Province
Quang Ninh Province is home to many coal and mineral enterprises. By the end of 2019, 131 mineral exploitation projects were underway in the northeastern province, including 59 coal mining and 72 building material exploitation projects, as well as the Khe Soong Hydropower Plant with capacity of 3.6MW.
Since 2009, all new mining investments in the province must be provided for approval of environmental impact assessment reports and commit to environmental protection before they are considered for land lease agreements. In addition, the province has issued guidelines on natural resource management and environmental protection in mineral activities, established the Quang Ninh Environmental Protection Fund (EPF), and approved urgent coal industry environmental protection solutions for the 2016-2020 period.
Mining units, especially coal mining units, have complied strictly with the laws on minerals, land, and environmental protection, and invested in construction of environmental protection works to minimize pollution and the impact on the environment. The Vietnam National Coal and Mineral Industries Group (Vinacomin) alone has spent nearly VND1 trillion annually on such projects. Vinacomin together with the Dong Bac Corporation have implemented more than 100 relevant projects within the framework of the 2016-2020 urgent solutions program. In addition, Vinacomin has also implemented 12 additional works outside the program with a total budget of over VND127 billion.
In 2019, the coal industry planted 468ha of trees for environmental rehabilitation; built four dikes and dam works to prevent soil and rock drifting; dredged 14 water drainage systems; carried out three dust and noise reduction operations during transportation and screening; completed 57 automatic environmental monitoring stations and the relocation of the Nam Cau Trang Coal Selection Plant; and put the centralized coal processing and warehouse center of the Hon Gai area into stable operation in April 2019.
The non-coal mining units in Quang Ninh Province have a system of ditches and settling pits to collect storm water runoff for sediment deposits before being discharged into the environment. Some units take advantage of overflowing rainwater after sedimentation to circulate water to stamp out dust, improving production capacity and creating green landscapes. In addition, the units have paid for environmental rehabilitation and restoration.
Quang Ninh Province regularly directs departments, branches and localities to strengthen environmental control of mineral exploitation, ensuring that these projects follow legal procedures and implement environmental protection solutions before going into operation.
Source: Ven.vn